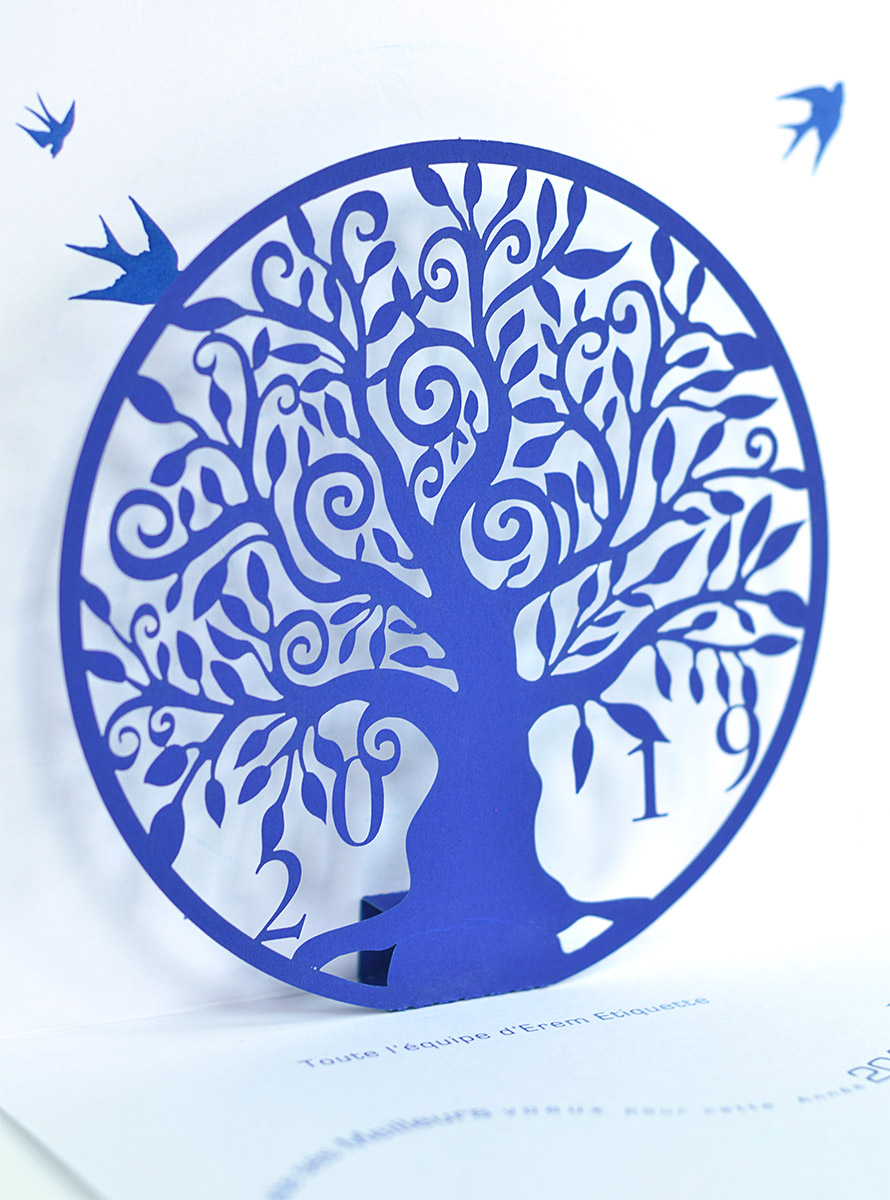 High cut
Original and refined bespoke supports.
Laser cutting offers a multitude of possibilities in terms of creativity and applications. It is a technology that does not require cutting tools, and therefore has a great flexibility of execution. The remarkable precision and finesse of this process make it possible to cut or engrave at mid-flesh. Enhance your brand image with original and refined media.
No limit to your creativity
A bespoke print
Types of media
/
Technical paper, creative paper, cardboard, textile, adhesive textile, wood (other substrates consult us for advice or testing).
Amount
/
Laser cutting is possible for small, medium, or large series. For prototyping, it allows a quick delay, without tools.
Upstream tips
/
The creative freedom offered by this process requires technical qualities of files and media. Our team can accompany you even before your project is being put into shape.
The pop-up
/
This year, you decide to surprise by creating an original medium in volume. The assembly of the different planes plays on the depths of fields to create spectacular perspective effects.