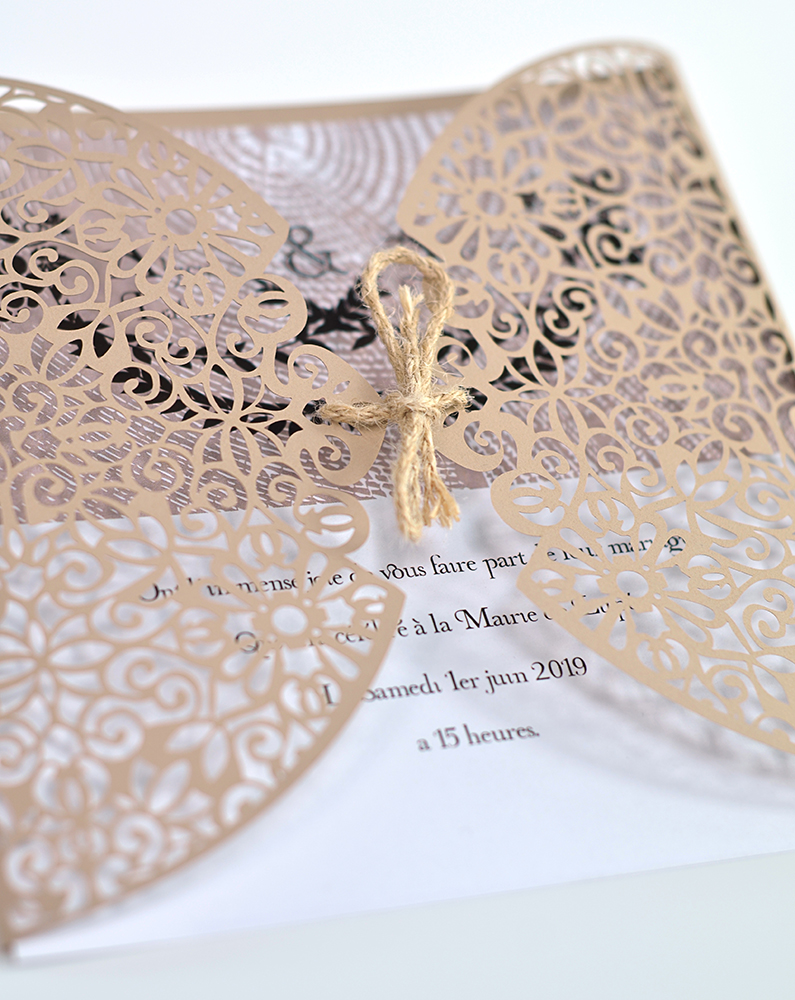 The final touch
Let's fine-tune your lace
Shaping is the final touch that is brought to your project before it is given to you. Shaping can take many forms such as groove, textile accessories, bindings, bagging, filming, etc. There are many solutions available to you to obtain support that meets your expectations.
No limit to your creativity
A bespoke print
Types of media
/
Many options are available. Check us out on feasibility according to the desired service.
Amount
/
Shaping is possible for all your projects, from small to large series. For small series, and depending on the service, we will be able to direct you to available solutions (stock accessories, existing tools, etc.).
Upstream tips
/
It is important to anticipate the shaping of your product ahead of the project. So we will be able, if necessary, to sample the solutions discussed together so that you can appreciate them and then validate them.
Textile accessories
/
We take advantage of the skills of our subsidiary specialized in the supply of ornaments to combine two services that complement each other perfectly. In this way, we can compose a turnkey solution combining paper processing with custom accessory.