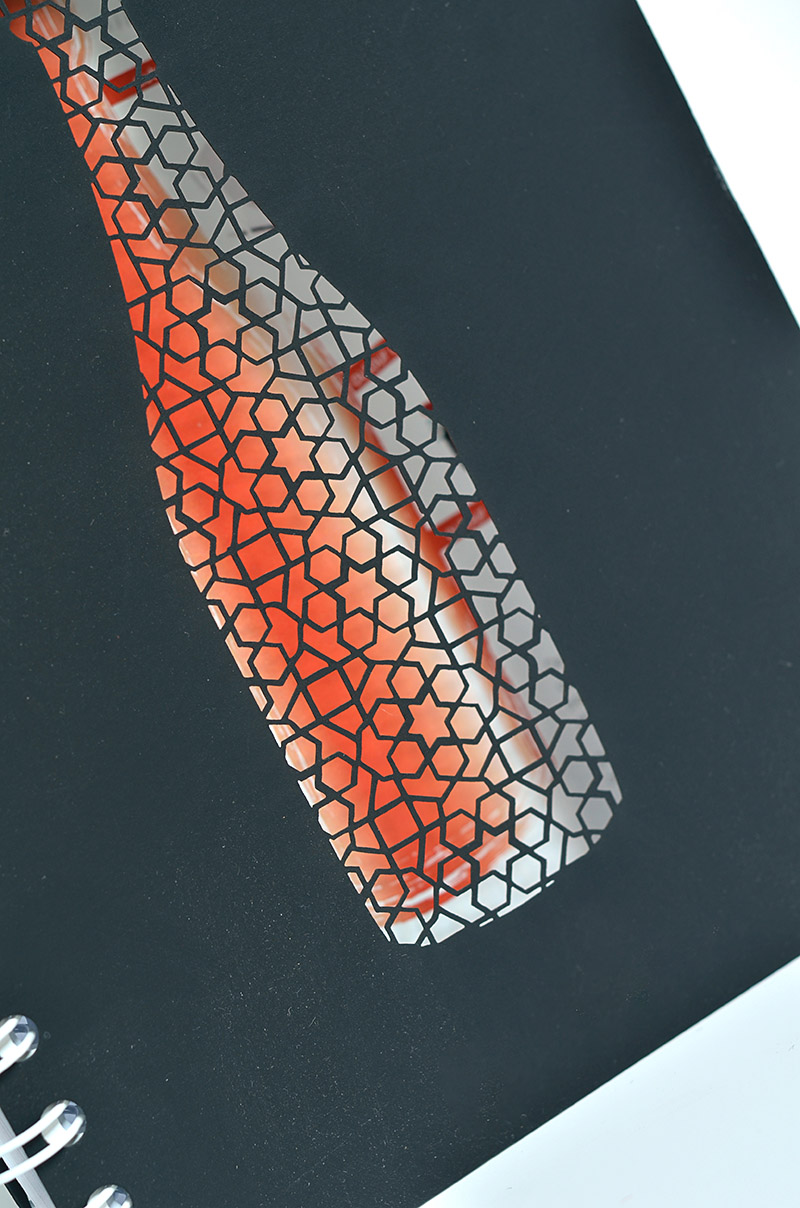 Finesse and precision
Unveiling the richness of your ideas
Our fleet machine, incorporating the different printing techniques – digital, screen printing, offset, flexography – offers you the possibility to obtain a true rendering to the image you want to convey on all your communication media.
No limit to your creativity
A bespoke print
Types of media
/
Technical paper, creative paper, cardboard, synthetic support, textile, adhesive textile, wood (other substrates consult us for advice or testing).
Amount
/
Depending on the printing technique selected, we are able to carry out small and medium series with the possibility of making a prototype in four-colour (digital)
Upstream tips
/
The quality of print files is essential to get the best rendering on your product. We will accompany you in this phase to define together the elements necessary for the success of the project.
Selective varnish
/
Enhance your support by placing a shiny, flat or inflating layer on certain areas of your product. Thus, you highlight graphic elements of your print for aesthetic purposes (beautifying an image, a text) or functional (drawing attention to a subject).